Creating a stunning fall centerpiece doesn't have to be complicated. Here's a quick guide on how to craft an elegant fall centerpiece using Gold and Gold Pearl Paper Vase Wraps from Lucy Grymes and faux feathers from Amazon.
Supplies Needed:
Gold and Gold Pearl Paper Vase Wraps from Lucy Grymes
Faux Feathers from Amazon
Vase or Container
Steps:
1. Prepare Your Vase: Grab any small container.
2. Wrap with Elegance: Carefully wrap the Lucy Grymes Gold and Gold Pearl Paper Vase Wraps around the vase. Simply insert the lock tabs and voila!
3. Arrange Your Feathers: Place faux feathers into the small container. You can get these on Amazon or from any craft store. Play with the arrangement until you achieve the desired fullness and balance.
4. Display Proudly: Find the perfect spot to showcase your elegant centerpiece, whether it's your dining table, mantle, or entryway.
In just a few simple steps, you can create a fall centerpiece that exudes elegance and captures the essence of the season. The combination of Lucy Grymes' Paper Vase Wraps and faux feathers offers a unique and sophisticated twist on traditional fall décor. Embrace the golden charm of autumn with this stunning DIY project that will impress your guests and add a touch of fall beauty to your home.
Gold Pearl Paper Vase Wraps
Regular price
Sale price
$19.00
Unit price
per
Sale
Sold out
Share
View full details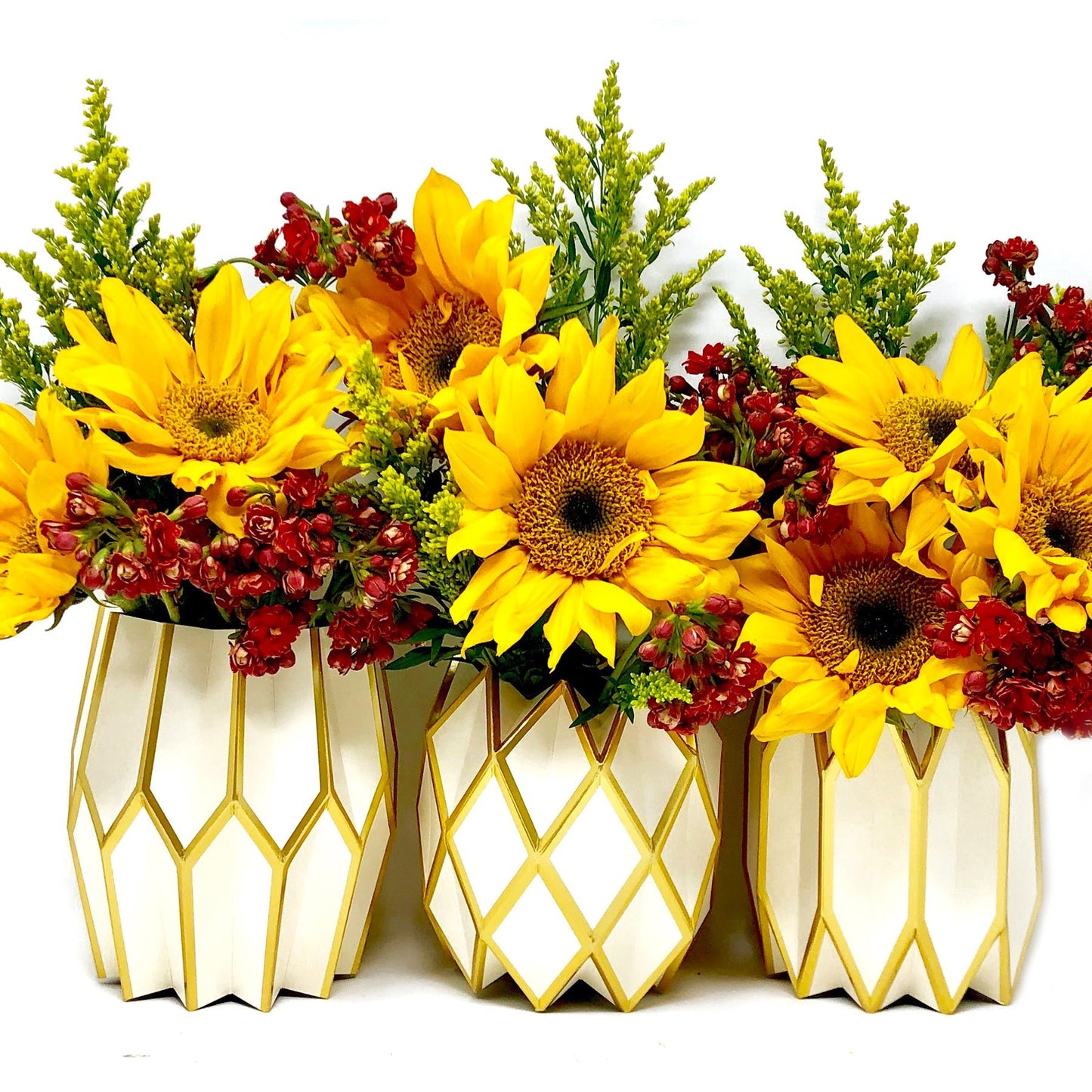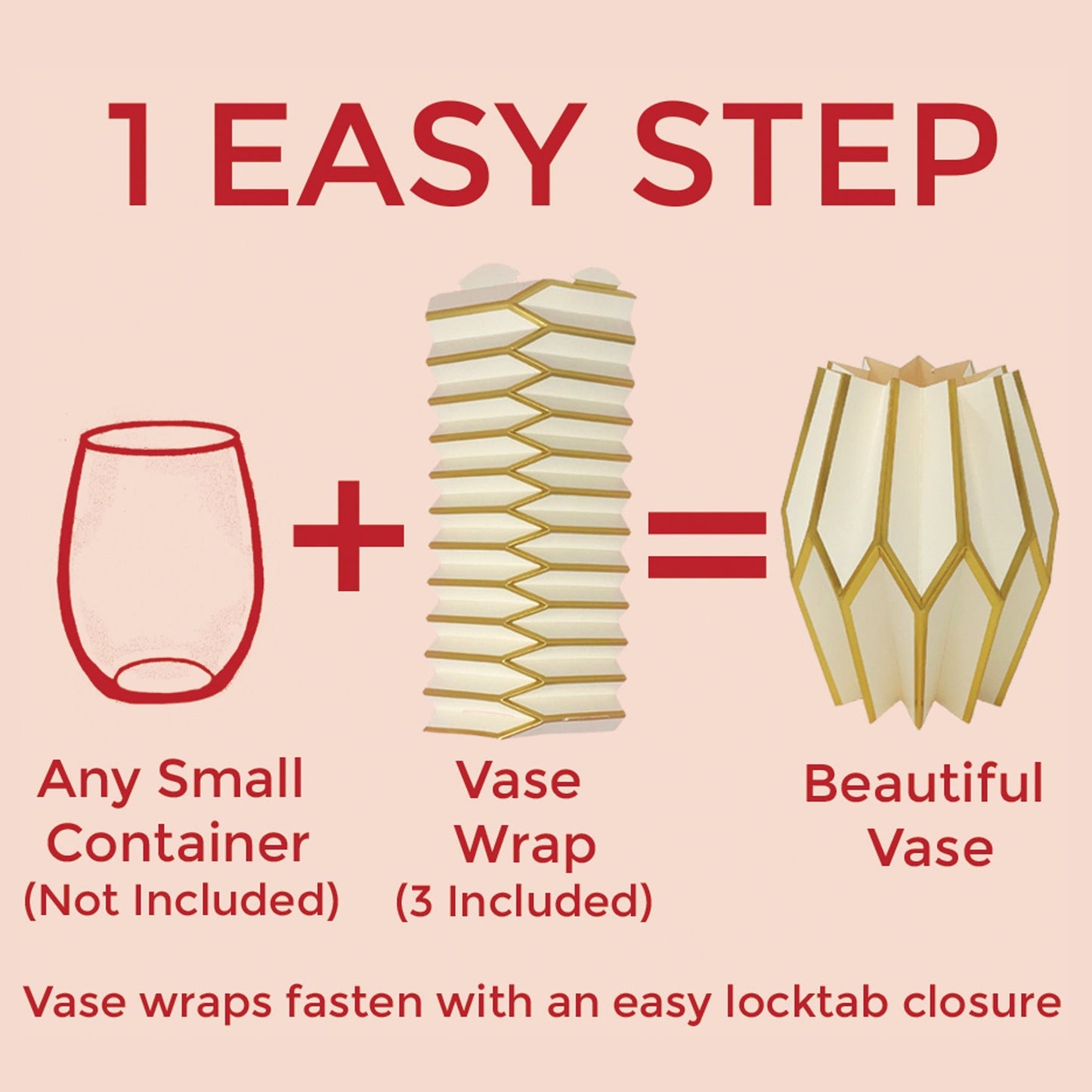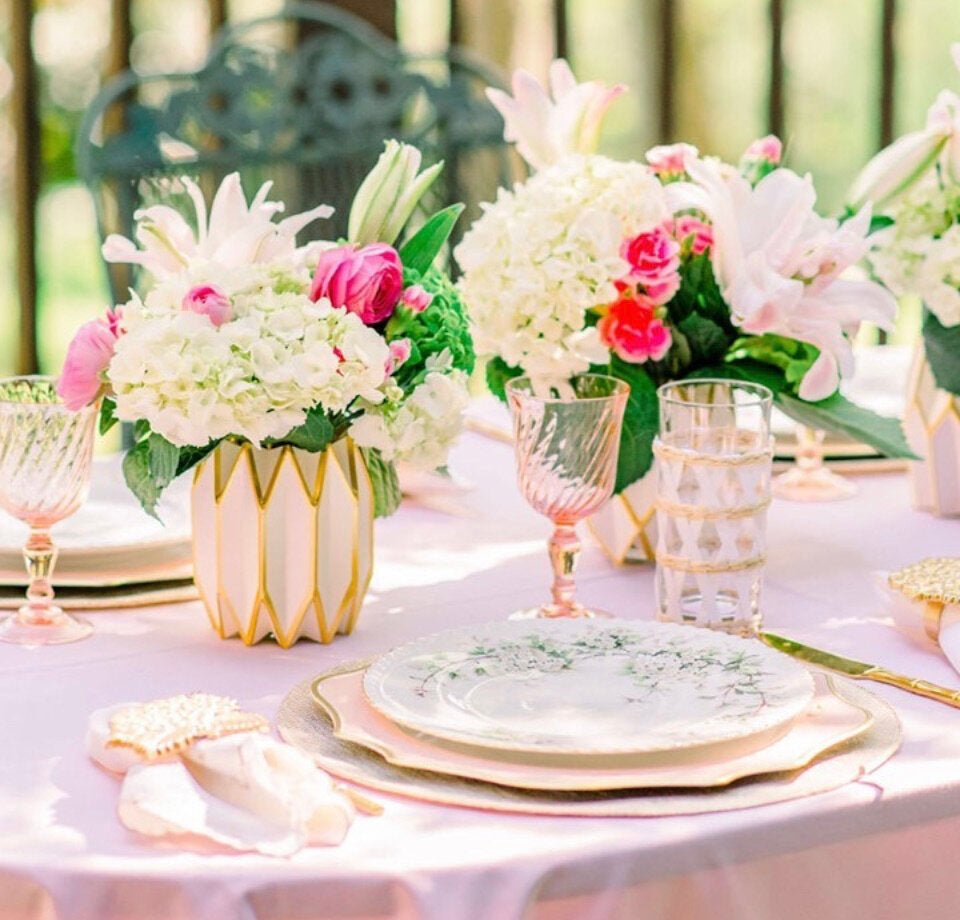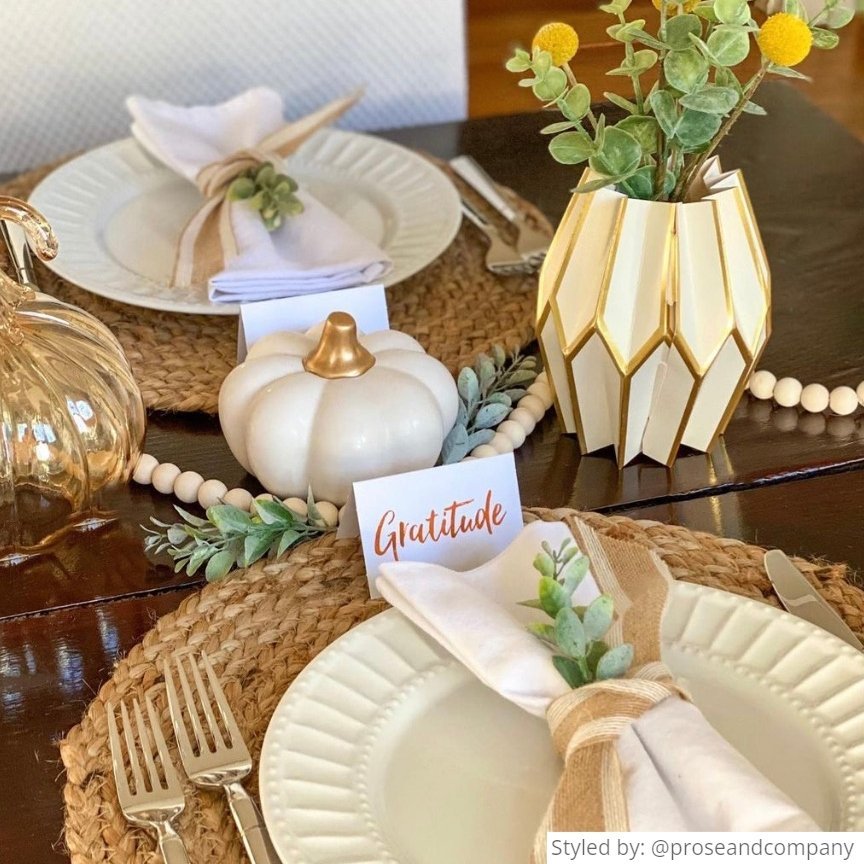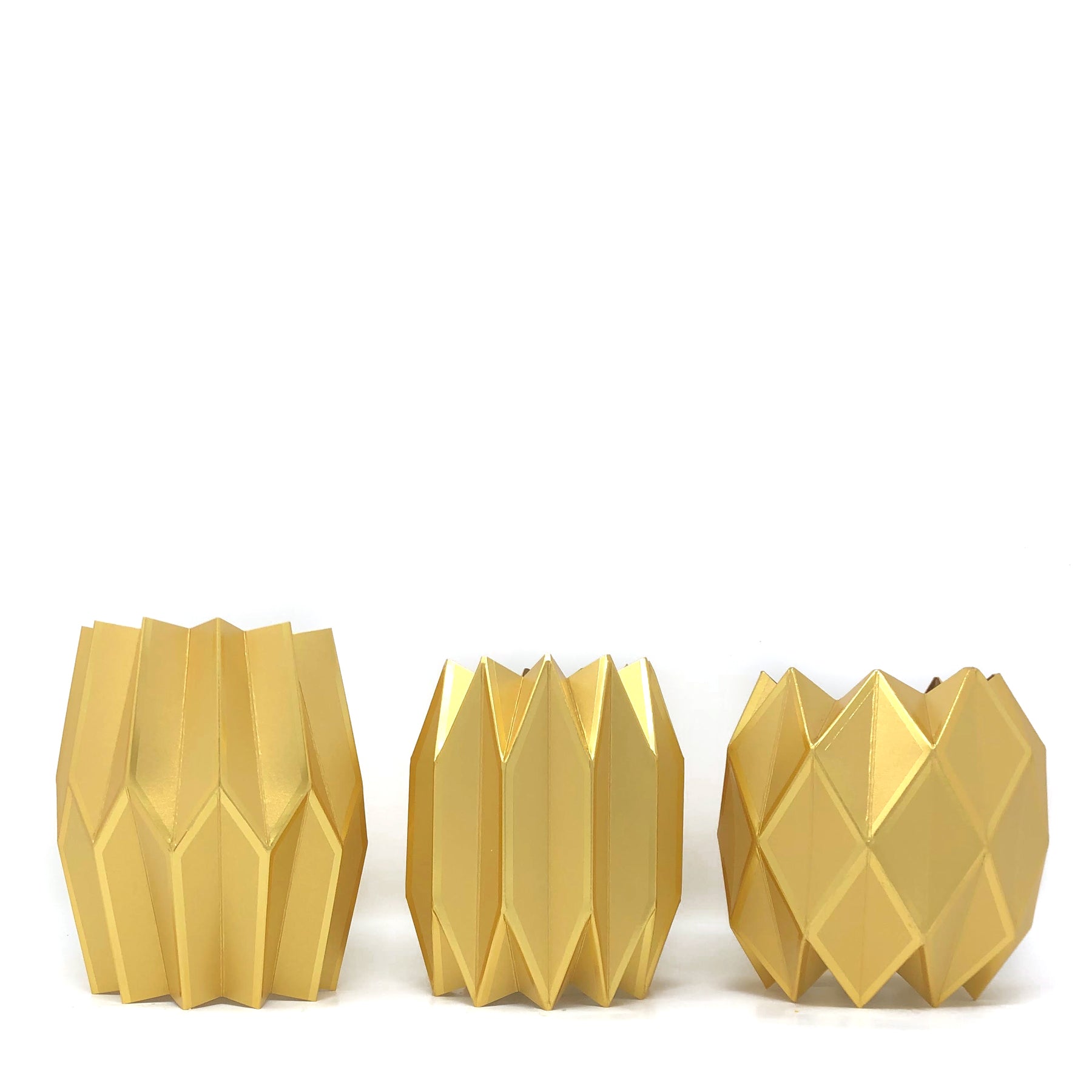 Gold Paper Vase Wraps
Regular price
Sale price
$19.00
Unit price
per
Sale
Sold out
Share
View full details